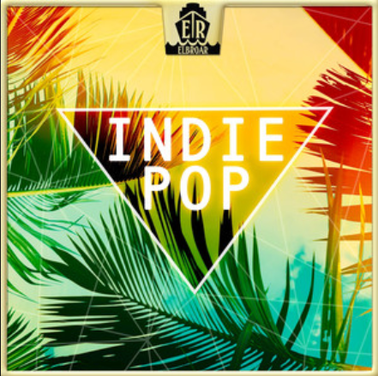 I'm happy to announce, that 2 of my songs I co-wrote made it on the new INDIE POP album, released by Warner Chappell Production Music. The whole album is a collaboration of various Berlin based songwriters and result of a camp that took place in summer this year.  
Owned by legendary music publisher Warner/Chappell Music, Warner/Chappell Production Music is part of Warner Music Group - home  to a collection of the best-known record labels in the music industry, including Atlantic, Elektra, Fueled by Ramen, Rhino and Warner Bros.
You can listen to the whole album here.