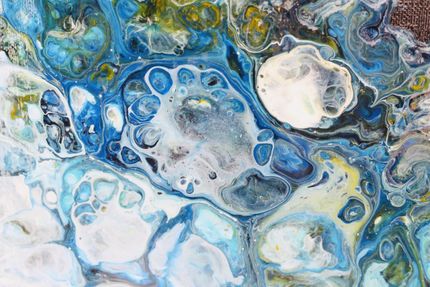 On Thursday, 20.6.2019 I will support my colleague Henning Fuchs with his album release "A New Beginning" at the Maschinenhaus in the Kulturbrauerei and perform songs from my album "Music & Colours". I got support from Josie and Angelika Kerutt, who created great paintings based on the acrylic pouring technique. Join us on our journey through a kaleidoscope of colors you've never seen before. 
Tickets are available here.
Follow me on Spotify to get more infos.