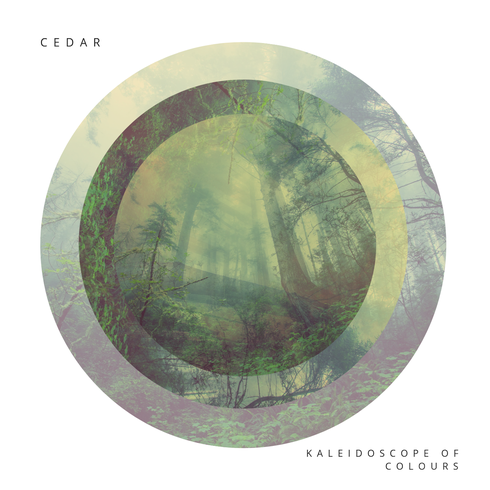 What do you get when you combine the heartbeat and breath of one of the densest and most pristine forests in northeast Germany with piano? Exactly! CEDAR!
Emerging from the cedar-colored scale of the synesthetic composer Kaleidoscope of Colours, CEDAR presents the second multi-instrumental piece on the upcoming EP THE BIRTH OF COLOURS. Percussive piano meets Schiller and Thomas Newman and has an important message: with each of the released singles, the composer not only presents the corresponding colour scale of the piece, but also draws attention to an element threatened by climate change and donates a part of the revenue to climate protection projects.
After Mother Earth (ALMOND), the glaciers (PORCELAIN) and our mountains (MOON ROCK), now the fourth threatened element of our planet: the forests of our earth, which are important oxygen suppliers. 
Listen to Cedar here.