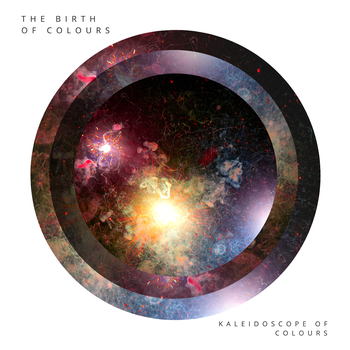 Finally all elements combined in one cycle. I'm proud to announce that my new EP THE BIRTH OF COLOURS, a selection of new pieces based on musical colour composing, is out today. During the last 6 months I released 1 element of the cycle, each named after the colour it was written on and representing one element of our planet threatened by climate change. Thank you for being part of this journey, for liking, sharing, listening. Especially now that we have the world standing still.
I'm going to spend a part of the revenue to a climate protection program. Do let me know about any :) For those of you who want more infos about the project, visit my website (link in bio) to download a digital booklet. 
Thank you to Maxi Menot for her producing and technical and artistic guidance in that project, to Edition B+/Guesstimate Publishing and everyone who helped giving birth to that project. Keep safe and hear you all soon.
Artwork: actionvance I unsplash
Listen to the EP here.