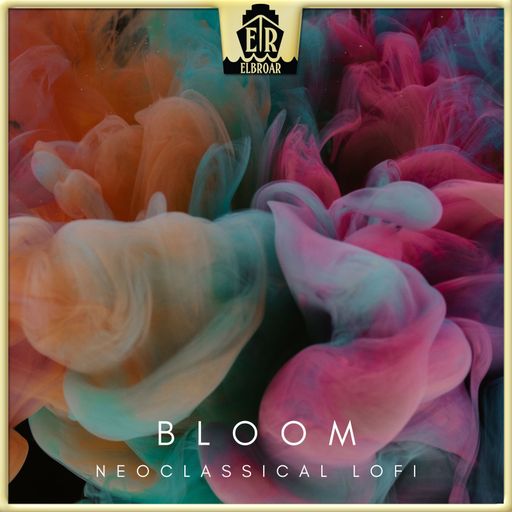 Exciting News!  Prepare to dive into the mesmerizing world of neoclassical and lofi chill out with the upcoming release called "Bloom" ! 
"Bloom" contains 10 dreamy, hopeful and relaxing songs and have been especially written for use in film and TV.  Warped violins and chiming piano float atop chill, LoFi grooves in this neo-classical amalgam of softly somersaulting 808 hip-hop beats and gently optimistic motifs, rising like the effervescent bubbles of a velvety sonic champagne.
The album will dropped on Nov 15th and is collaboration with my talented friend, producer and composer LYGR. It is  released through our partner Warner Chappell Production Music, with whom we share a longtime trustful and very supporting relationship with.
Get ready to embark on a musical journey that's bound to soothe your soul and elevate your senses. 
You can listen an license the album here.